Warren Chiropractic Center Techniques and Services
Chiropractic Care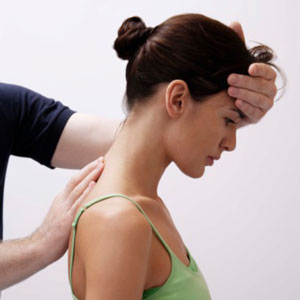 At Warren Chiropractic Center we use chiropractic adjusting techniques that are customized for your care. Our goal is to bring you closer to your optimal health. Your chiropractic care plan may include our gentle adjusting techniques:
CBP(R) : Clinical Biomechanics of Posture(R)
Diversified
Thompson Drop-Table Technique
In addition to our chiropractic care we offer the following services for your improved health and wellness.

Spinal Decompression
If you have ailments such as such as sciatica, herniated discs, or spinal arthritis our spinal decompression therapy is a non-surgical treatment option that may be for you. We use the Chattanooga Triton DTS Traction Table to decrease internal disc pressure and provide pain relief for a high percentage of patients.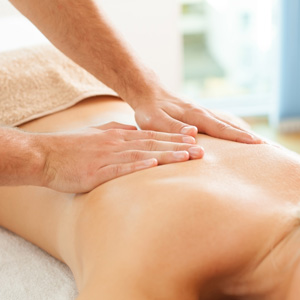 Massage Therapy
Are you struggling with back pain, neck pain, soreness & stiffness or just high levels of stress! We offer massage therapy for the Mishawaka and Osceola and Elkhart areas! The relaxation and pain relief you experience will have benefits far beyond the initial massage. Your massage will be tailored to your individual needs and areas of stress or pain.
Feel renewed and energized! New patients, take advantage of our special offer!


Cold Laser Therapy
Our gentle cold laser therapy can greatly improve your healing. Laser Therapy can have positive effects on many areas of the body. It can reduce inflammation, regenerate cells, and lower pain levels.
We want to help you attain the greater health you seek. Contact us today!

Warren Chiropractic Center Services | (574) 679-0100